James Batchelor was born in San Jose California, the ninth of ten children. He was raised in California, Utah, and Arizona. He received a BA in History and a BA in Political Science from the University of Utah.
He has loved writing since his earliest years and always intended to be an author, but found many distractions along the way. In other lives he has been a carpenter, martial arts teacher, opera student, vacuum cleaner salesman (for 3 days), Realtor, children's teacher, and a business analyst.
A bit of a nomad, James has lived all over Japan and the United States, from coast to coast and many places in between. He currently resides with his wife, Elizabeth, and their five children in the Chicago area.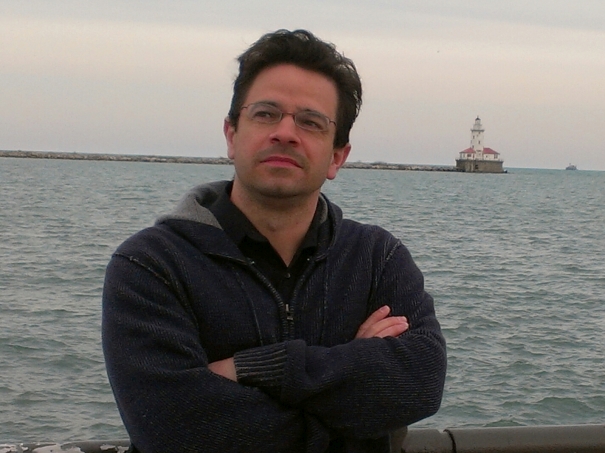 &nbsp&nbsp&nbsp&nbsp